Preview of new CD Release, "From This Moment"! Available March 13, 2016.
Peel Me a Grape
"Heartbeats"
A ten song collection of jazzy tunes. Vocal & piano (and a little guitar)
Read more…
0:00/3:35

0:00/5:59

0:00/4:43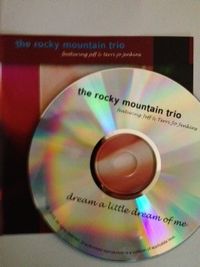 Dream a Little Dream
Terri Jo Jenkins
Ten song collection of jazz tunes by the Rocky Mtn. Trio featuring pianist Jeff Jenkins & vocalist, Terri Jo.
Read more…
0:00/2:55

0:00/3:47

0:00/5:34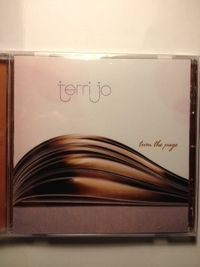 Turn the Page
Terri Jo Jenkins
A collection of original songs written and performed by Terri Jo. The songs reflect a change in life direction and collaborations with several Nebraska musicians. Available here and at cdbaby.com
Read more…
0:00/4:04

0:00/3:28

0:00/3:54