Combine the world class pianist Jeff Jenkins with the emotional vocals of Terri Jo and you have HeartBeats. Contemporary interpretations of the American Songbook, pop classics, earthy blues and inspiring originals all in one unique and exciting package. 
This duo will usher you down an avenue of timeless and deeply moving music.  A collage of colorful expressions of joy, passion, happiness and humor. A cinematic expression of sound, laced with an edge of unexpected improvisation.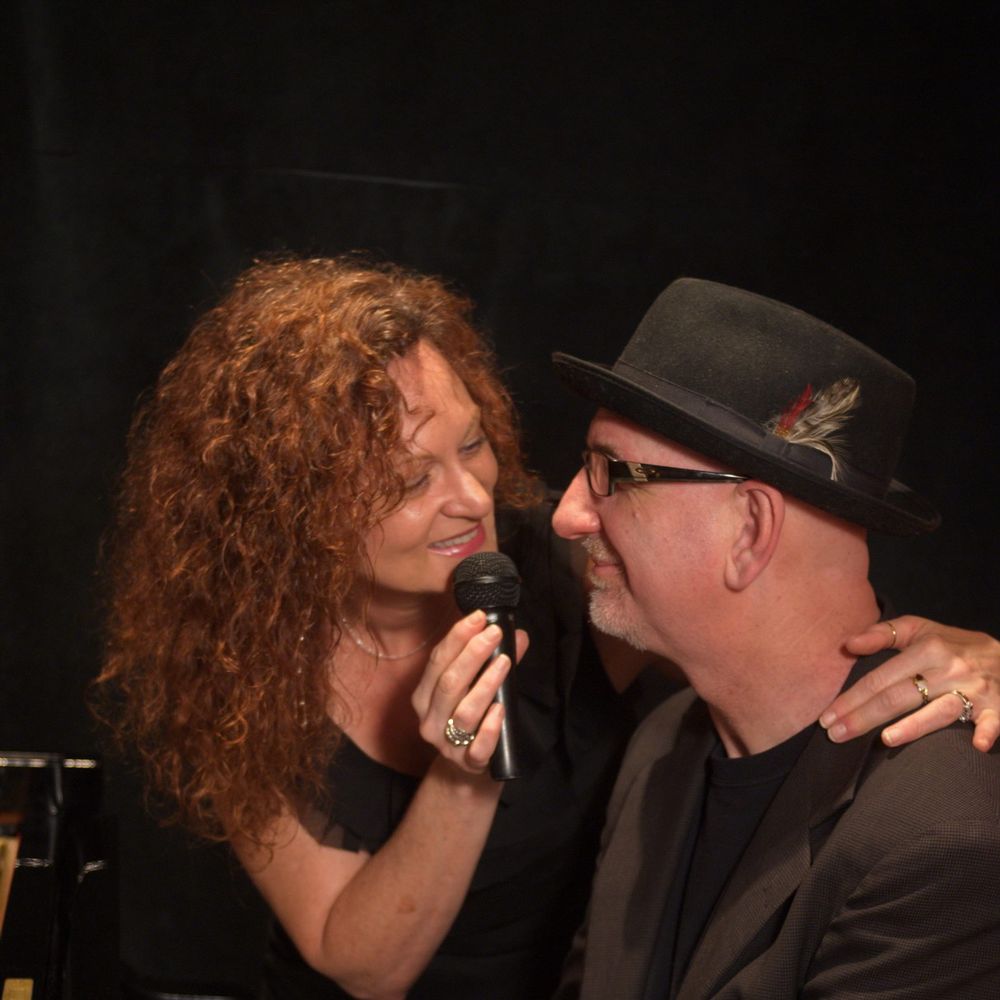 HeartBeats
Terri Jo & Jeff Jenkins
HeartBeats performs as a duo and also in several other band formats. 
For additional information, please email Terri Jo at www.terrijojenkins@gmail.com or Jeff Jenkins at jazziestjeff@gmail.com