QUIRKTETT !
QUIRKTETT
is comprised of four jazz vocalists blending their individual artists styles into an eclectic, energetic, & dynamic show. 
( MaryLynn Gallaspie, Julie Monely, Terri Jo Jenkins, & John Bertram )
"

Great Show! A good time was had by all. We definitely want to have your group back."
— Club Owner / Nov. 2016
SAVE THE DATE FOR THIS QUIRKTETT SHOW !! >>>>>> AUGUST 27, 2022 @ CAFE SOLE / BOULDER, CO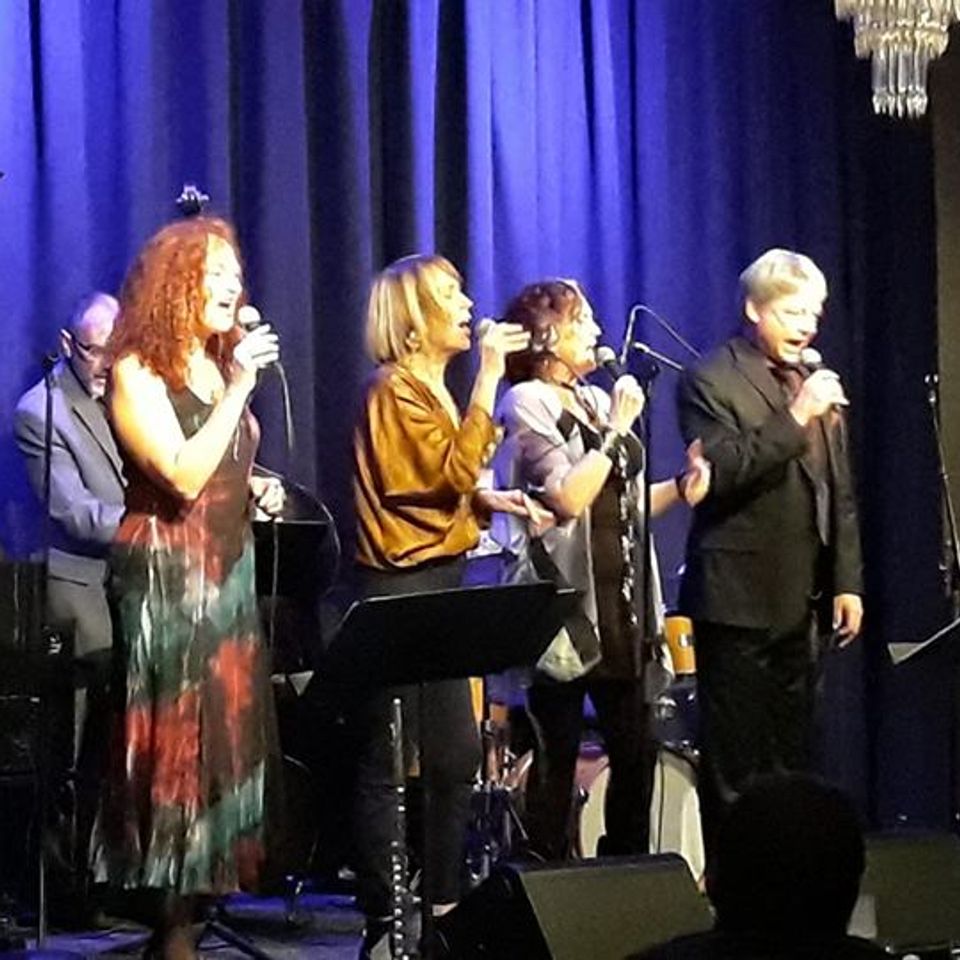 Quirktett Photos
photos from shows!
Quirktett @ Dazzle
Denver, Colorado
Terri Jo Jenkins
Julie Monley
MaryLynn Gillaspie
John Bertram
Post Quirktett gig photo (happy musicians!)